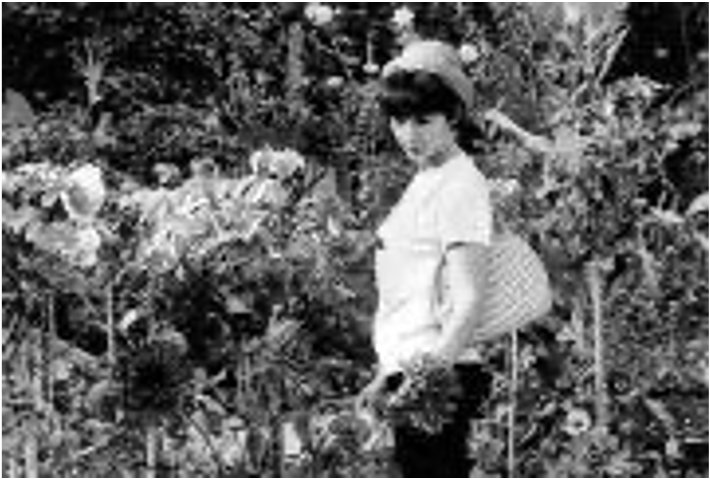 THE LUXURY OF KNOWING HOW TO LISTEN TO NATURE
It all started with a mind that knew how to listen to nature, to learn from its wisdom.
With a woman Mrs. Alicia Pérez, who knew how to create her own rules and overcome all limits, to start a revolution, that of beauty. Giving it a new meaning, that of empowering the natural beauty of each woman.
In 1969, she opened the first professional beauty institute in the region of Murcia, Spain. Soon, she realized that she needed products that met all her demands, she considered  women's skin care in need of the best solutions, with unique characteristics.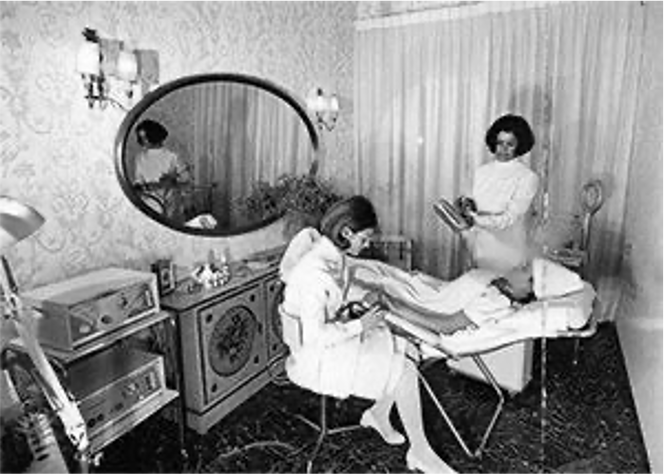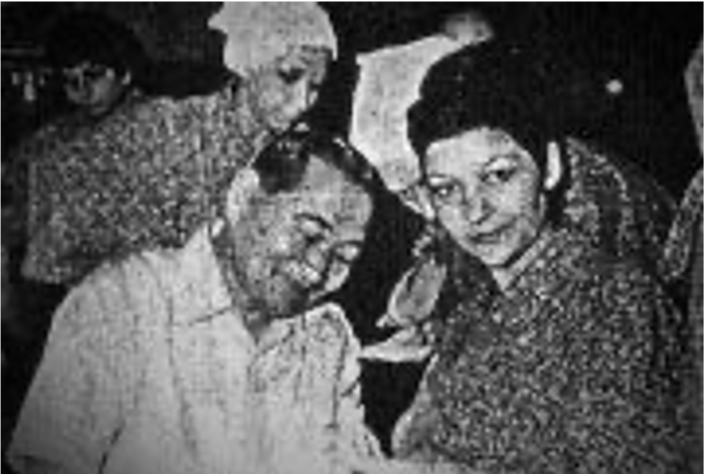 Always at the forefront of cosmetics and society, Mrs. Alicia trained with the best beauty specialists in the world, from Tokyo to New York, passing through Paris and Istanbul. From each place she learned a massage technique, a form of extraction or the use of natural assets that she incorporated into Alissi Bronte's products and treatments.
The passion, vitality and self-improvement transmitted by Mrs. Alicia, a visionary in the use of natural cosmetics, resulted in the creation of Alissi Brontë in 1981.
From the beginning, she had it clear, the future was sustainable. Work with the raw materials that nature provides us and transform its active ingredients into high-quality cosmetics for the care of your skin and the planet.
Beauty, science, nature and exclusivity as a guide to creation, inspire her for the birth of a new concept: the luxury of enhancing your natural beauty.