THERE ARE TIMES OF THE YEAR WHEN OUR SKIN IS WITHOUT SHINE OR LIGHT, WHETHER DUE TO WEATHER, DIET, STRESS OR POLLUTION... IT'S TIME TO ACT! TO RETURN VITALITY TO YOUR FACE AND FIND NEW 'BEAUTY' ALLIES.
The positive effects of vitamins for the skin are increasingly recognized. Our body cannot live without them, and yet it does not have the capacity to produce them, so it is up to us to provide the body and our skin with the dose of vitamins it needs.
Vitamin A is the queen of antiaging, it favors cell renewal in the deepest layers of the skin and collagen synthesis, producing a global rejuvenation of the skin. Vitamin C has a glow effect, unifies skin tone and helps promote collagen synthesis.
Vitamin E has an infallible antioxidant power, protecting your skin from free radicals.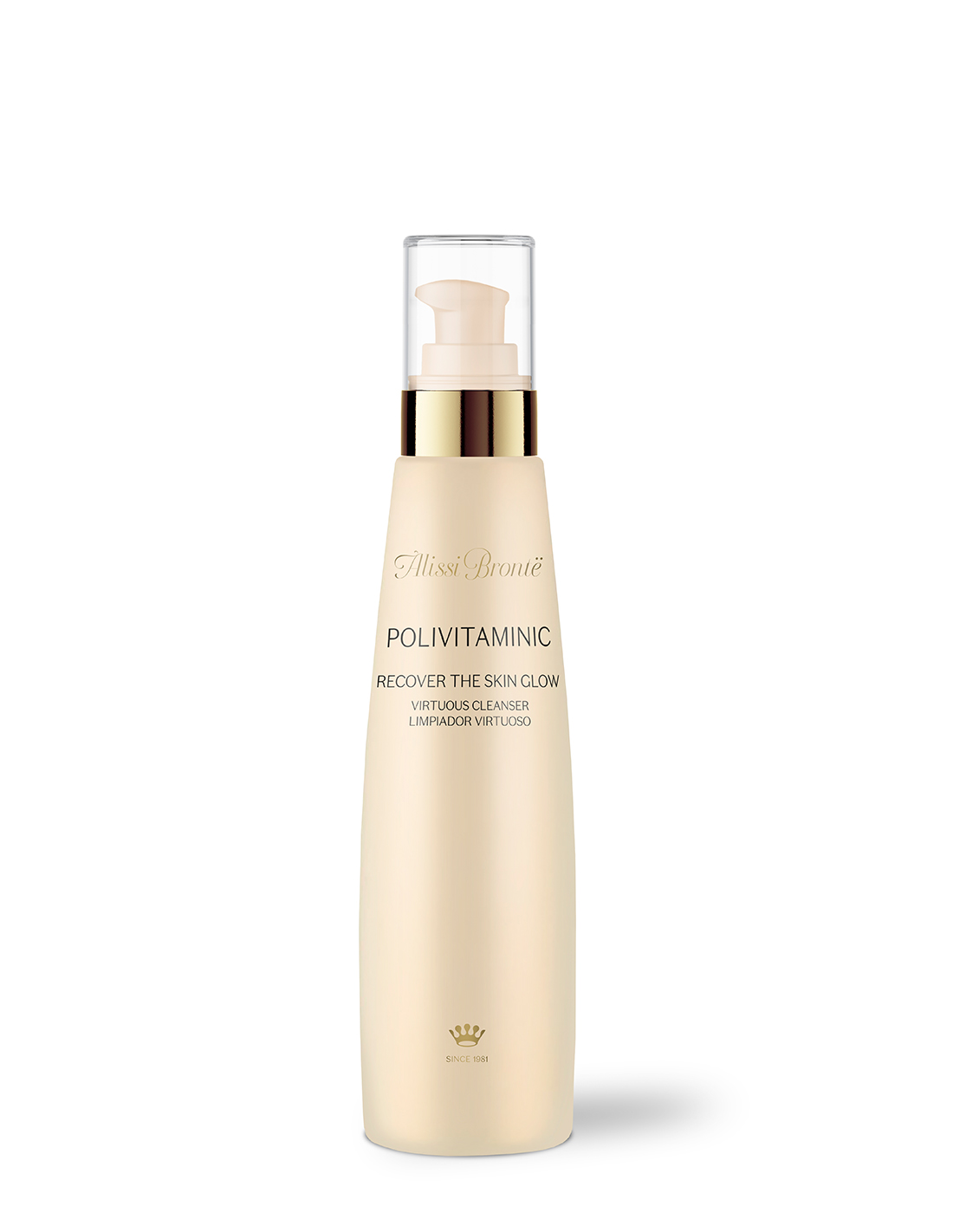 Make-up remover and toner in a single gesture.
This double-acting cleanser will revolutionize your beauty routine and restore radiance to your skin.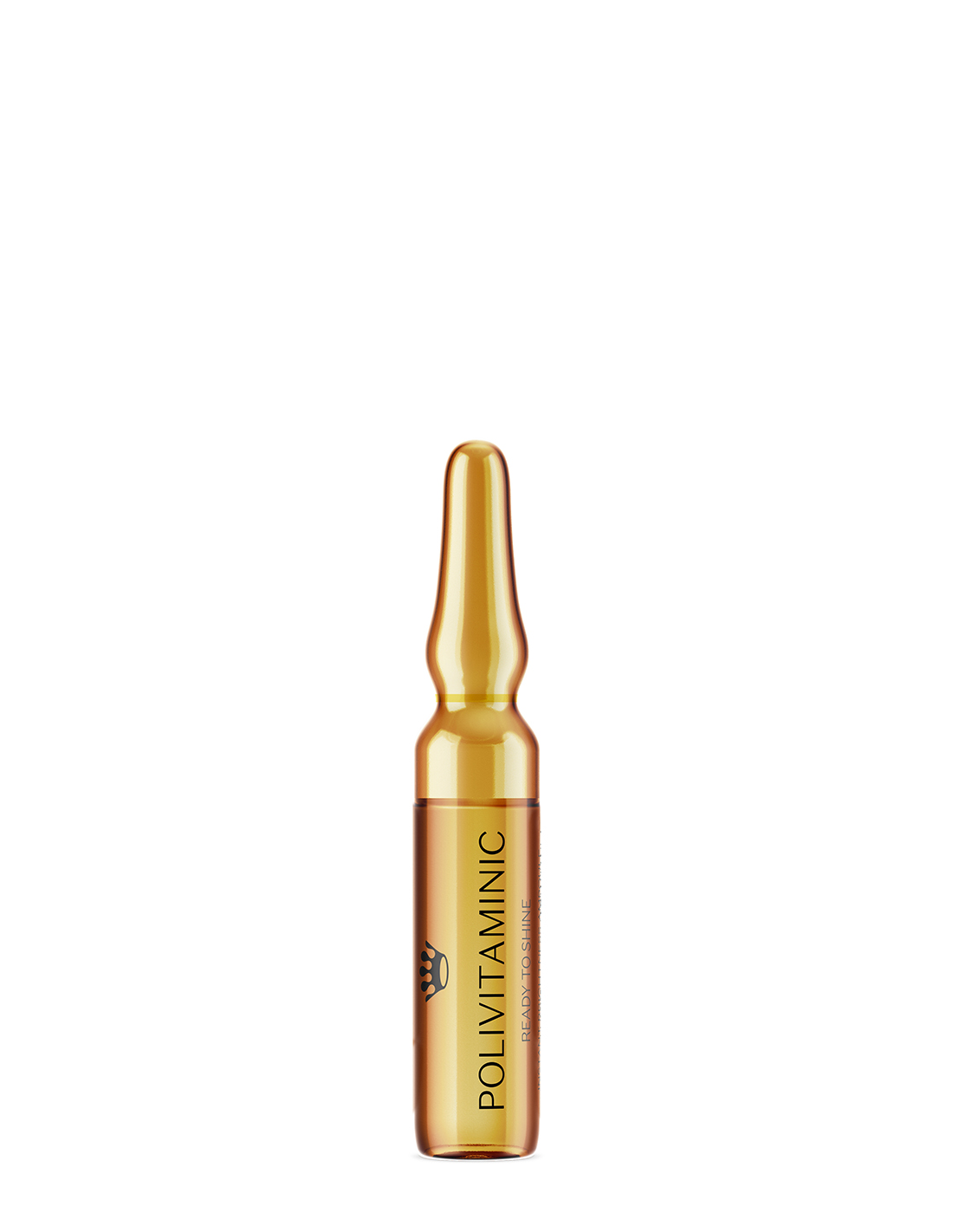 Illuminating concentrate with immediate effect, restores its vitality and natural light to your skin.
A dose of pure vitamin C with an antioxidant and anti-fatigue effect.
Vitamin C is a powerful anti-aging active ingredient that prevents wrinkles and increases the luminosity of the skin, and in summer it is still necessary. There is some controversy about its use in summer due to its supposed incompatibility with the sun. But it is only a legend, vitamin C does not cause spots, and it will also help you prevent sun damage.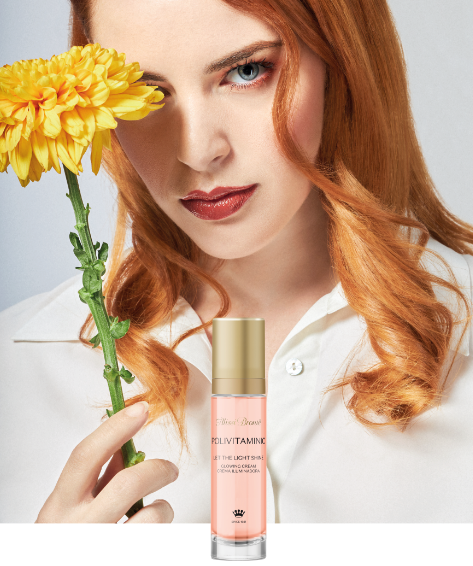 Recovering the natural light of your face is the key to looking young.
Vitamin C is one of the most powerful antioxidants that we can find in nature. Thus, in addition to defending ourselves against free radicals, it improves the appearance of our face since it favors the synthesis of collagen, and eliminates the signs of tiredness and fatigue on the face.
POLIVITAMINIC CREAM
In addition to vitamin C, this illuminating and anti-fatigue cream is formulated with Vitamins A and E, B1, B5, B3, B12; B6 and B2. An extra supply of energy for dull skin that restores its vitality and natural light to your skin.
EXTRA CARE OVER THE WEEKEND
In addition to daily skin care, weekends are a great time to spend more time on ourselves, taking care of ourselves and giving our skin an extra boost. Masks or facial peels are an ideal complement to keep our skin healthy and bright. You deserve time for yourself!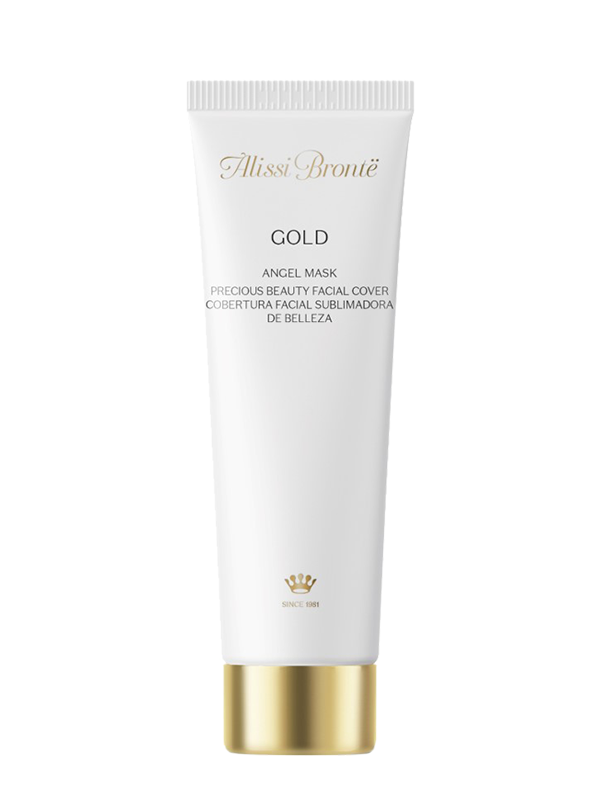 Sublimating beauty mask with diamond and hematite, a luxurious combination of anti-aging active ingredients that illuminate and rejuvenate your skin.
Inspired by the rejuvenating power of precious stones and botanical extracts.
How to use: Apply once a week on the face, neck and décolletage. Leave to act for 20 minutes and remove with water.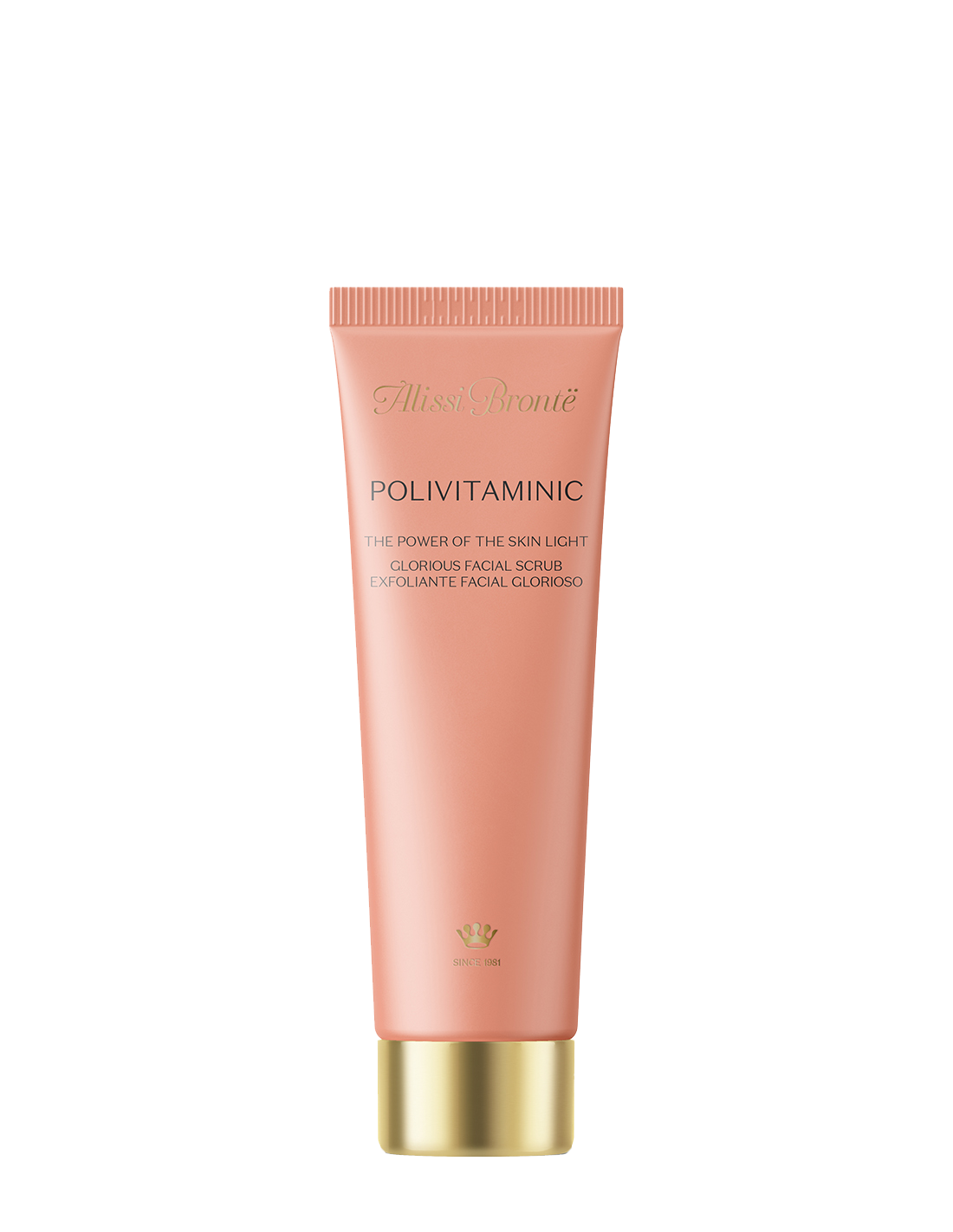 Gentle peeling that restores its vitality and natural light to your skin.
A weekly exfoliating ritual with citrus microgranules to enhance your radiance and unify your skin tone.
How to use: Apply once a week on the face, neck and décolletage. Moisten the skin, perform a massage with circular movements and remove with water.