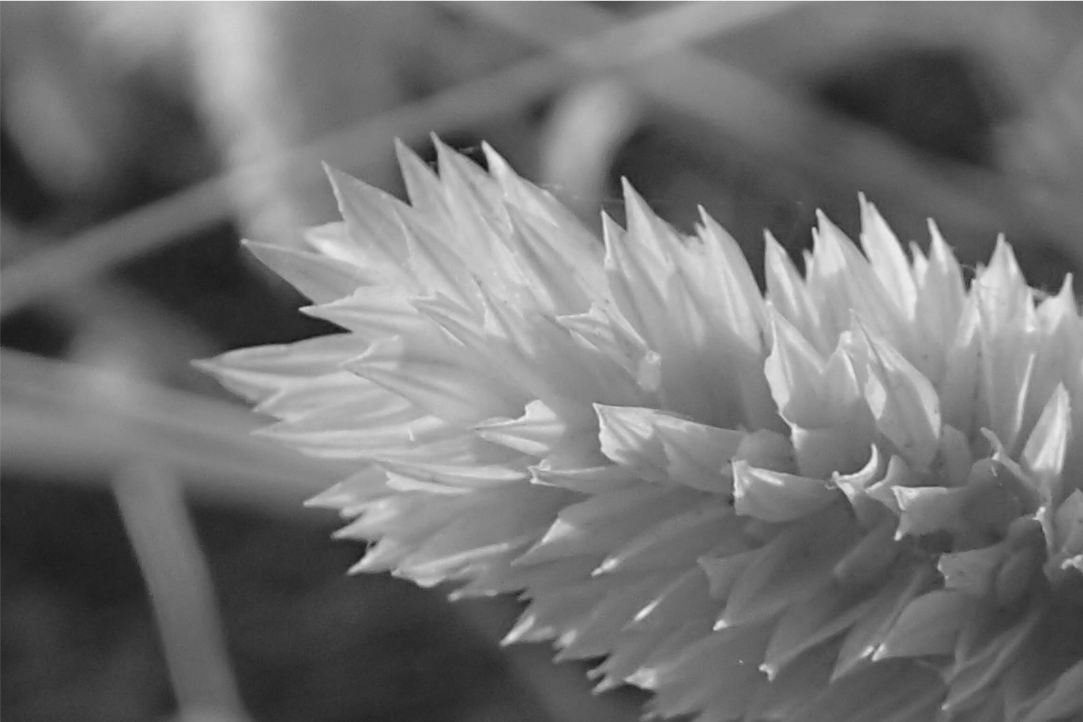 OUR COMMITMENT TO YOU, YOUR SKIN AND THE PLANET
Alissi Brontë was born from the union of natural cosmetics, research and scientific development. Our commitment to your skin is to take care of it no matter what its needs are. Developed for professional use, and adapted for daily use at home, Alissi Brontë formulations contain bioactive compounds that promote the proper functioning of the body, making it more resistant to external agents and providing beauty, well-being and health to our skin.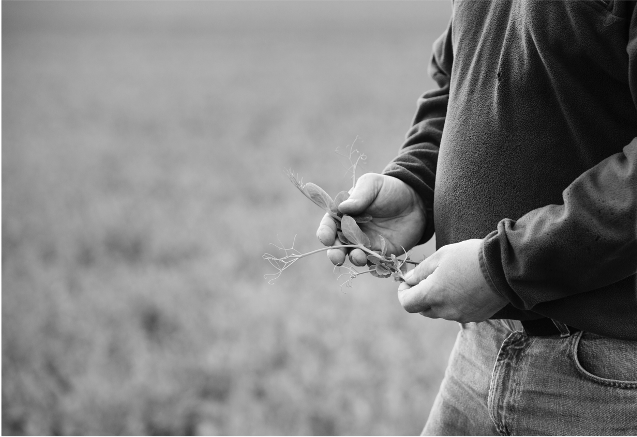 For us, being sustainable means acting in line with the planet and with people, and doing so in a transparent and ethical manner.
Alissi Brontë counts respect for the environment and natural raw materials among her main objectives, focusing on transforming the nature that surrounds us into high cosmetics for skin care in a natural way.
Since the first products formulated in-house, such as ESSENCE EYE CONTOUR and POLIVITAMINIC ILLUMINATING CREAM, the cosmetics created by Mrs. Alicia have been based on natural materials and environmentally responsible scientific innovations.
During all these years, one of the pillars has been the choice of local suppliers that have created a solid industrial and business fabric with local production, helping to promote quality employment in Spain and conscious manufacturing.
We ensure the application of HALAL principles to our products and production processes, contributing to the satisfaction of our customers, guaranteeing full compliance with current regulations and maintaining a conduct of permanent adaptation to them.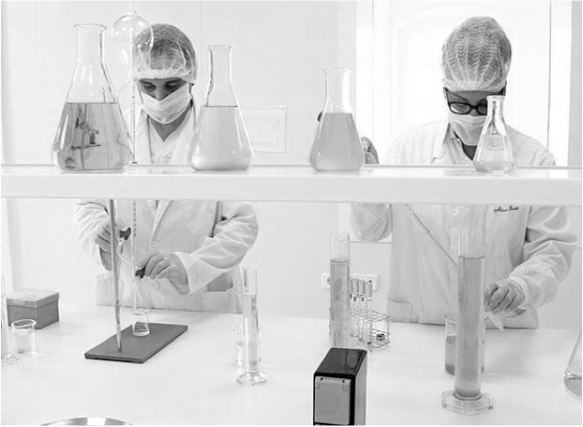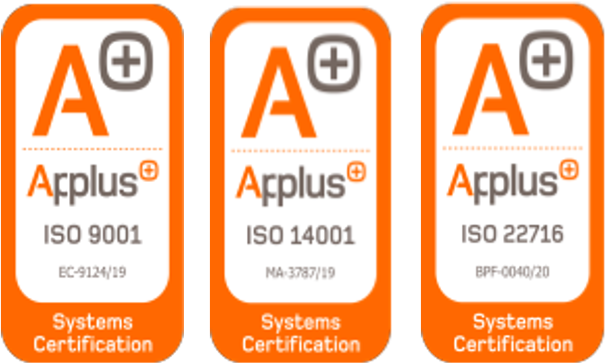 Our daily work and our continuous effort in sustainable development is backed by quality certifications, good practices and respect for the environment:
ISO 9001: Maximum Certified Quality, ensuring the satisfaction of our customers every day.
ISO 22716: Certificate of Good Manufacturing Practices in the processes of production, control, storage and dispatch of cosmetic products.
ISO 14001: International Environmental Certificate. All manufacturing processes are carried out with the utmost respect for the environment.
QUALITY AND ENVIRONMENTAL POLICY
The ROYAL NATURAL SPAIN Group, made up of the companies ALISSI BRONTE LABORATORIOS and EURO PERMANENT COSMETICS, SL, is specialized in research in the field of biochemistry and international cosmetology, developing exclusive formulas for more than 30 years to create unique treatments and personalized.
At the ROYAL NATURAL SPAIN Group, we understand that the Quality of the product is a customer's right, and as such it must be part of the style of all the personnel and the material that is part of our organization. That is why our products are of the highest quality, since we make them from the best raw materials, always seeking maximum safety in our products and subcontracting the highest quality services, holding the ISO 9001 International Quality Certification. This way we ensure the application of HALAL principles to our products and production processes aimed at Muslim customers, so that our customers from these countries can use them with full guarantees of compliance with Islamic regulations.
The ROYAL NATURAL SPAIN Group relates its activity to the preservation and respect for the Environment, we believe that they are two realities that can walk together to achieve a common goal, Sustainable Development, based on continued economic growth, promoting reduction practices , reuse and recycling of waste, as well as the responsible consumption of resources, holding the International Environmental Certification ISO 14001.
The ROYAL NATURAL SPAIN Group develops collaboration projects with renowned Universities, Research Centers and prestigious Doctors in Biochemistry, Molecular Biology and Dermatology to obtain innovative cosmetics with scientifically backed results. The ROYAL NATURAL SPAIN Group, following guidelines for continuous development and progress, has certified its production, control, storage and dispatch processes for cosmetic products under the International Standard ISO 22716, on Good Cosmetic Manufacturing Practices. In addition, it uses the best natural ingredients, developing its own Organic Crops certified by the Council of Organic Agriculture.
The ROYAL NATURAL SPAIN Group has developed continuous training programs for more than 40 years aimed at aesthetic professionals, offering exclusive treatments, protocols and rituals. Enhance mutually beneficial relationship with all stakeholders.
We define our mission and vision as:
ü  Ensure the satisfaction of our customers, delivering our products according to the specified requirements.
ü  Garantizar el total cumplimiento de la legislación aplicable, normativas vigentes y requisitos ambientales y de cliente aplicables, manteniendo una conducta de permanente adecuación a las mismas.
ü  Establish objectives and goals in accordance with the commitment to continuous improvement of our management system.
ü  Protect the environment through actions, such as efficient use of our resources and measures aimed at preventing any type of pollution.
ü  Guarantee full compliance with applicable legislation, current regulations and applicable environmental and customer requirements, maintaining a conduct of permanent adaptation to them.
ü  Achieve a leadership position in the market thanks to a strategy appropriate to the purpose of the organization and the implementation of actions within the framework of R+D+i that allow us to increase the various types of cosmetics available to our customers , as well as continuously improve their "natural" character.
ü  Strengthen our best asset (the workers) through their training, in order to periodically update their knowledge, and integrate and renew our company.
üIntegrate prevention into all the activities of the companies of the ROYAL NATURAL SPAIN Group, promote a genuine preventive culture or prevent damage and deterioration of the health of our employees.
The ROYAL NATURAL SPAIN Group undertakes to make its policy available to all interested parties, so that it is understood and applied at all levels of the organization and by those who work on its behalf.