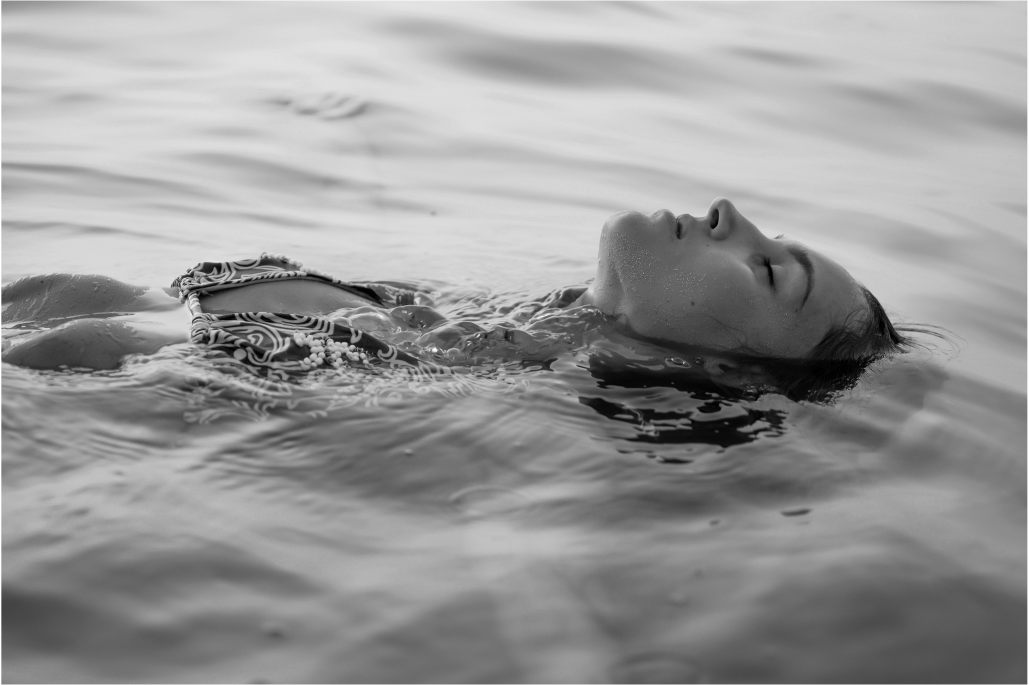 THE LUXURY OF ENHANCING NATURAL BEAUTY WITH TRANSFORMATIVE WELLNESS EXPERIENCES FOR YOU AND THE WORLD
The Mediterranean Sea, and the lands it bathes from Spain to Egypt, are a source of inspiration and raw materials for Alissi Brontë products, offering us authentic professional beauty rituals and using the most advanced research techniques thanks to the power of nature.
Without losing sight of the quality of the raw materials and the effectiveness of the formulas on your skin, Alissi Brontë's natural cosmetics promote beauty in line with your lifestyle. Our mission is to transform the nature that surrounds us into high cosmetics for the care of your skin.
Natural cosmetics include those products that are formulated with raw materials of natural origin, free of mineral oils, parabens and GMOs (Genetically Modified Organisms). In addition, and following European legislation, our practices are cruelty free, respecting the flora and fauna of our planet.
Our commitment to a respectful relationship with animals goes one step further and vegan cosmetics gain territory among our product offering, with almost 40% of our product catalog being 100% plant and/or mineral in origin.
Vegan skin care products pay attention to the origin of the raw materials, being these of non-animal origin.
At Alissi Brontë we have been believing in the power of natural active ingredients for 40 years, which, combined with the most advanced research techniques, through perfect knowledge of raw materials, achieve the most effective results. The Alissi Brontë R+D+I team does not stop researching the benefits of new natural, vegan and effective raw materials that provide skin health and results from day one.